Here at DAC, we believe that a church leader is someone on their knees, in the word, serving their community, and living out their calling. We strive to meet the needs of the people God has given us the opportunity to love, both inside and outside the four walls of our church.
The leadership team at DAC is made up of both pastors and volunteers that all have a heart to advance the Kingdom of God, and are willing to let God use them any way that He can to edify His church.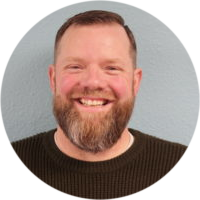 Gerad arrived at DAC in July of 2017 bringing with him a family that is sold out for Christ. He is
a servant-hearted shepherd that loves to expose the
truth of The Gospel to the world.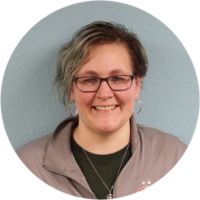 Miriam stepped into her calling in 2017, and has been bringing the Word to Dallas area youth with passion and love ever since. She leads them to love, learn, and serve, and wants all of the cities youth to know about Christ.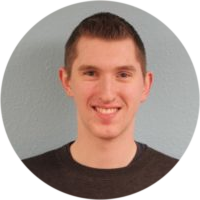 Kaleb Gugger

Kaleb became a part of our family in February of 2019. He and His wife bring a lot of energy and joy to the church. His greatest desire is to help others enter into the presence of God though worship.